Anthropologie Wish It, Win It | Ultimate Gift Giveaway
12:01 PM
It's the most wonderful time of the year! Anthropologie is making December even better with their Wish it, Win It Ultimate Gift Giveaway where you can win over $15,000...$15,602 to be exact, worth of gift and goodies. Below are all of the gifts 1 lucky Grand Prize winner will go home with. You can enter once a day. This giveaway started yesterday and ends on December 16th, 2012. The winner will be announced on December 17th. Good luck everyone and Happy Holidays!
If this is your first day entering,
CLICK HERE.
If you have entered on a previous day and want to enter today,
CLICK HERE.
Here are the prizes you could win...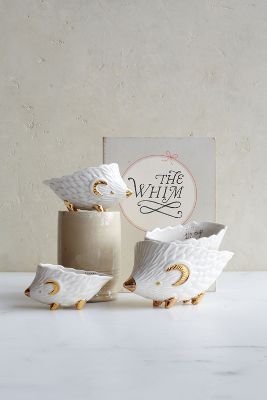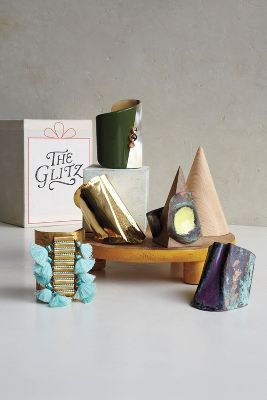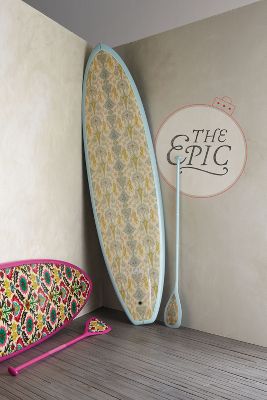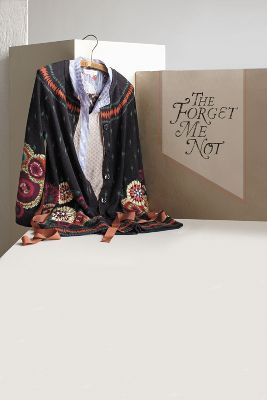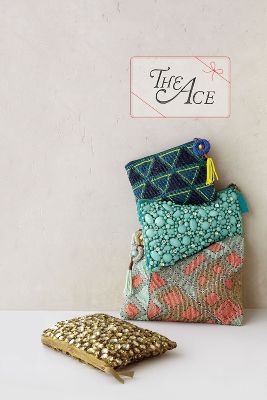 Jewel In The Rough Pouch (Yellow) ($58) and the Large Fractal Beaded Pouch ($68)
Janna Bedding, Queen Duvet ($178), Janna Bedding, Set of Standard Shams ($88), Janna Bedding, Set of King Shams ($98), Janna Bedding, Euro Shams ($58) and the Loomed Plaid Throw ($398)
Trompe L'Oeil Birdhouse, Canary ($58), Trompe L'Oeil Birdhouse, Oriole ($68), and Trompe L'Oeil Birdhouse, Partridge ($78)
Colorcycle Tote ($88)
Van Heesch Copper Bicycle ($6000)
Fortuitous Cup & Saucer ($78)
Banter Tee (Horse Print) ($48), Banter Tee (Wavy Stripe Print) ($48), Banter Tee (Dog & Cat Print) ($48), Banter Tee (Blue Dot Print) ($48) and Banter Tee (Rabbit Print) ($48)
Monogram Keychain (First Initial) ($18), Monogram Keychain (Last Initial) ($18), Machinist Key Chain ($18), Stoneflower Keychain ($18), Pinata Pom Keychain ($18), and the Letter Jumble Keychain ($18)
Zoe Bios Creative Print Set, Abstract Collection ($248)